I was looking forward to Aleenta since my team leader told me about this little gem. She swore that this hotel is one of the best boutique hotels in Thailand and that our high end clients love this place – How right she is.
Did I mention that Colin Forth and Jennifer Connelly stayed here? And Miss I'm so famous My Name is Kim Kardashian? 
The moment we stepped out of the Minivan we were greeted by an amarda of staff with flowers. I felt like being on Maui – which I've never been to but this on top ten list to do before I die. Dear GMs of Hawaiian Resorts you are welcome to send me invitations and I will write here about you on my blog and suggest you to my special clients. Deal or Deal?
I don't have any words left to describe Aleenta. Please have a look at my gallery and I bet that you will book immediately (provided that you have the small extra money for this extraordinary boutique hotel and OH OH OH! I forgot Alex Bitterling, the chef of THE Edge.
Video of the edge on YT: https://www.youtube.com/watch?v=BonSyii3LK4 
The Edge on Facebook: https://www.facebook.com/theedgephuket?fref=ts) 
The meals served by Alex (German rocks!) made us all speechless. It was high end superb yummylicious. I was so occupied with eating that I did not waste a second taking pictures.
The superb Aleenta Phuket of AHSM collections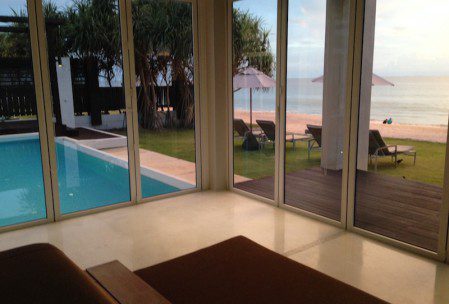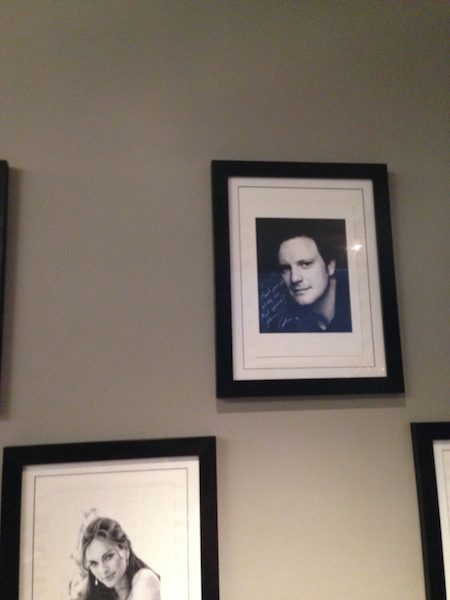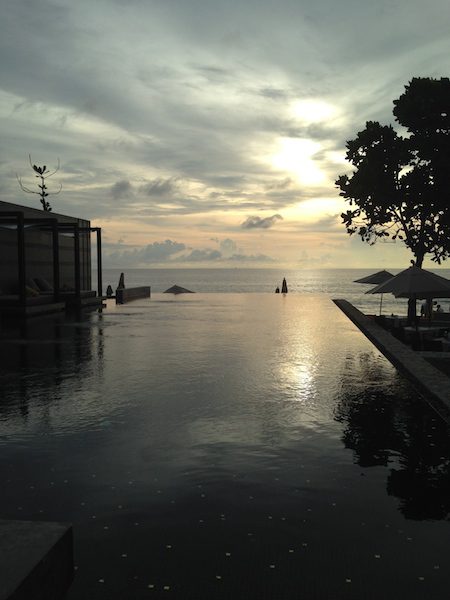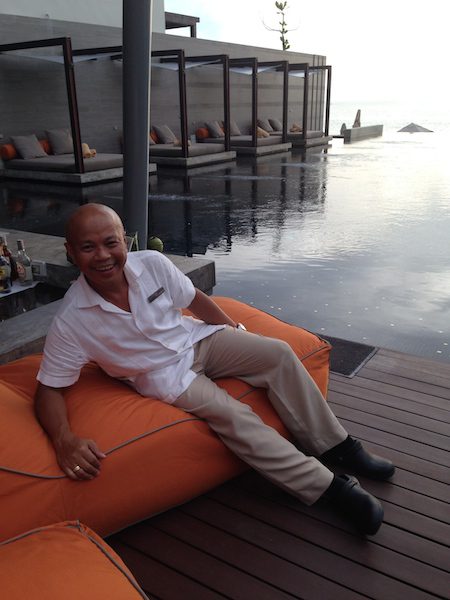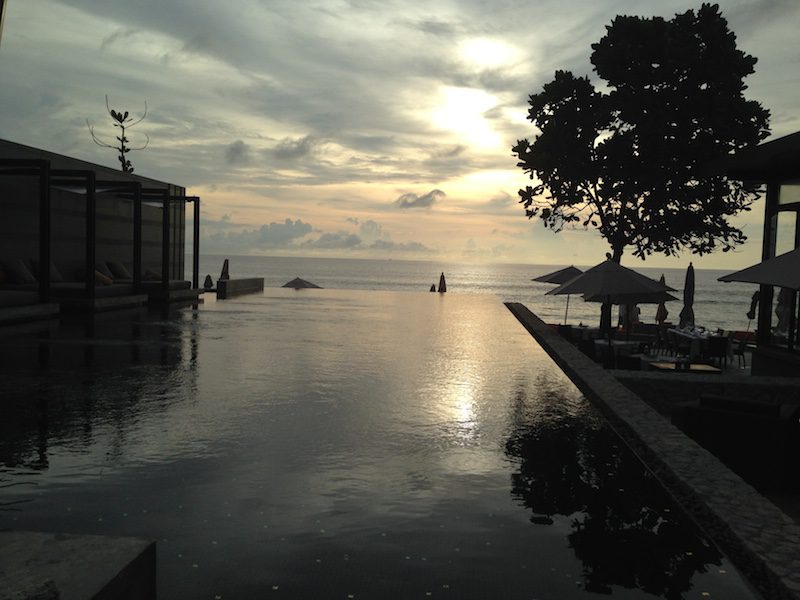 Yep you should book right now because there are only 30 rooms and the demand is sky rocking high
Book here: http://www.aleenta.com