After spending a few days in crazy Bangkok it is time to fly back home. Home is not Munich nor Dillingen but beautiful Saigon to me. So yes I am back in Saigon and ready for new adventures. It has actually been only 10 months since my last visit but it feels likes years and Saigon is changing a lot. Last year I met Julie Bruley, the General Manager of the latest "In"Hotel in Saigon which opened in August last year. While in May the last construction has been made I was not able to visit the hotel but now, nearly a year later, I took the great chance to stay a night. So when we arrive yesterday evening with Jet Airways from Bangkok we checked in at Hotel des Arts Saigon, a MGallery Collection *my favourite Boutiquehotel Collection*.
Hotel des Arts is located on Nguyen Thi Minh Khai Street in District 1 and very close to the main attractions like Opera, Post Office and Notre Dame Cathedral. It is only a 5 minutes drive away and there are a lot of local restaurants and cafes nearby.
Lobby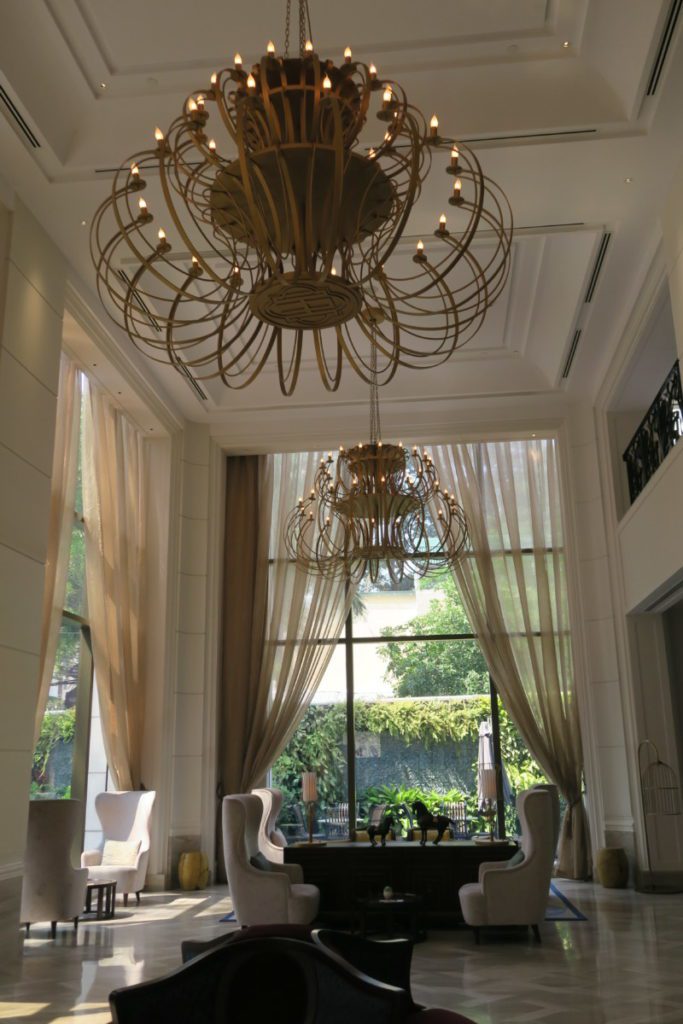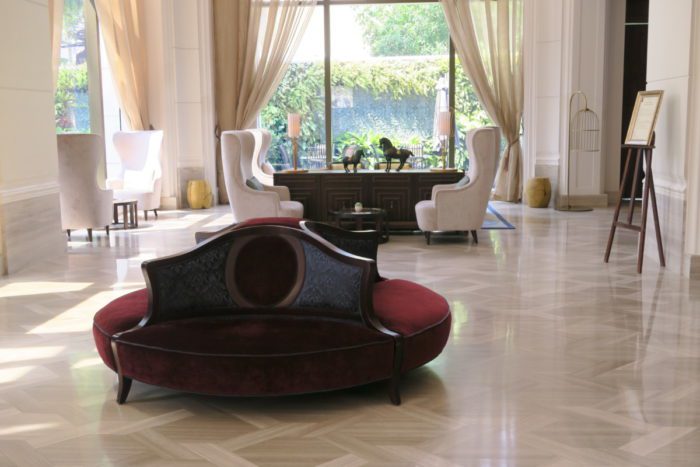 Bar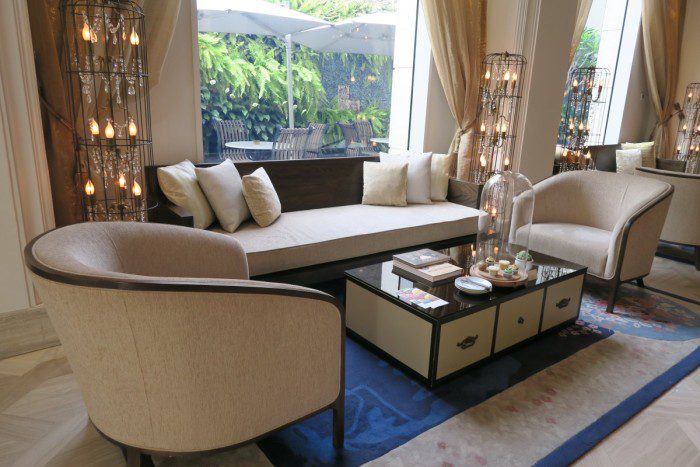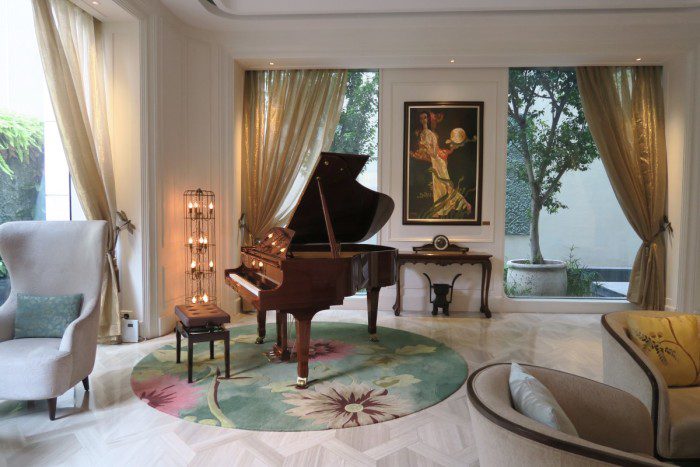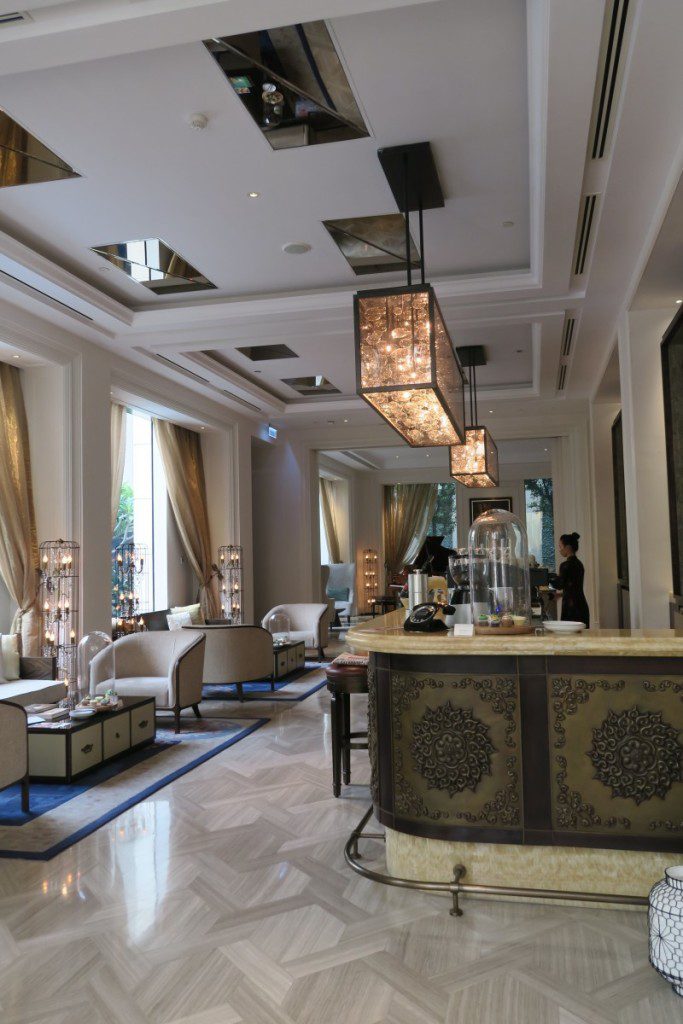 Rooms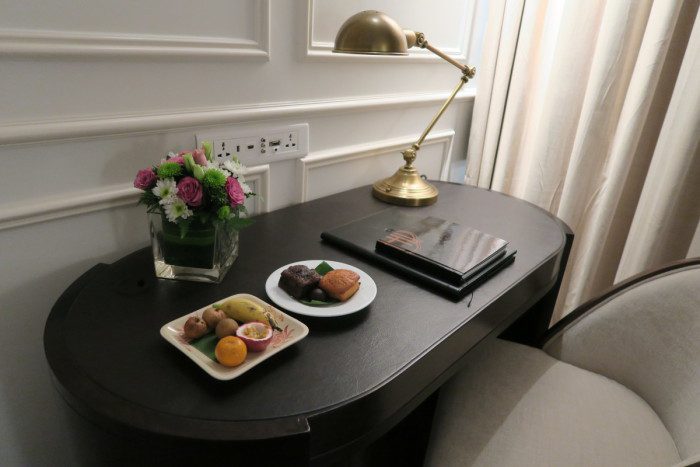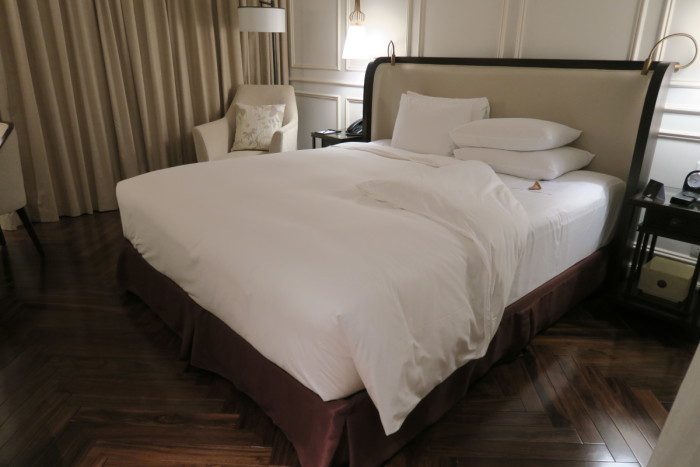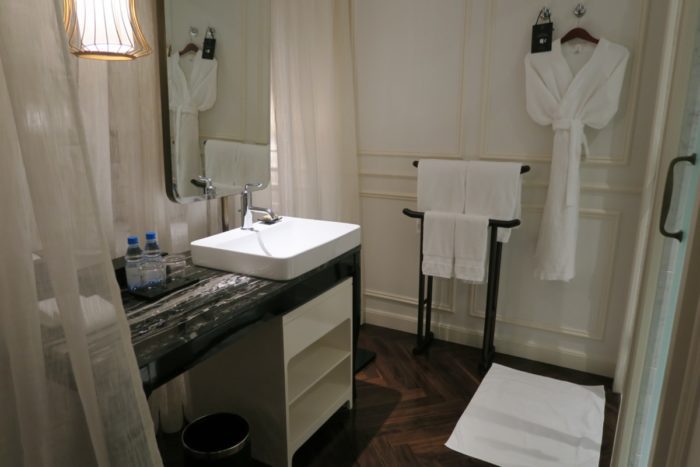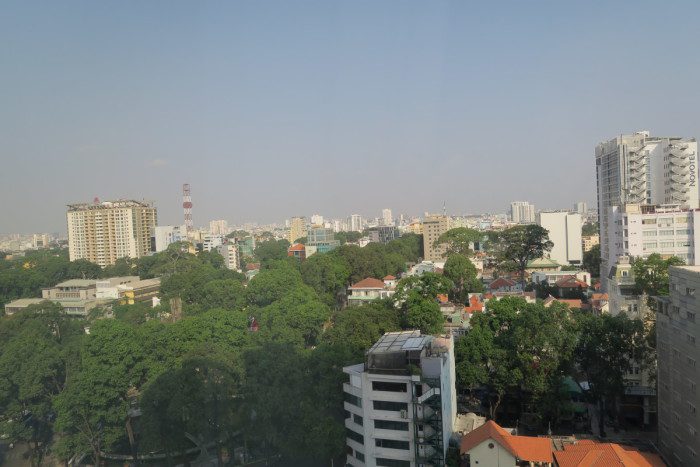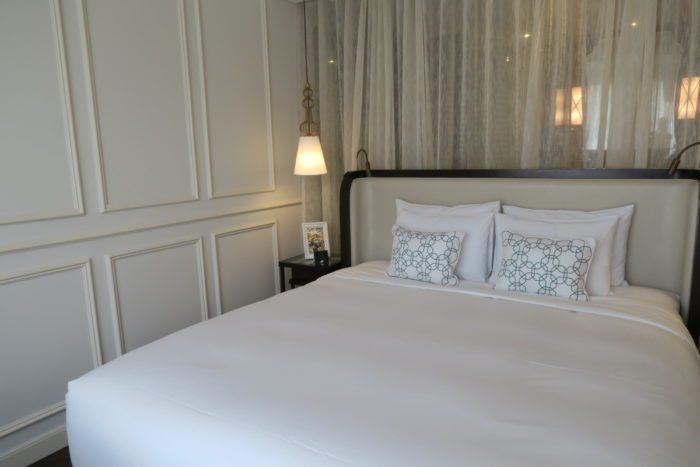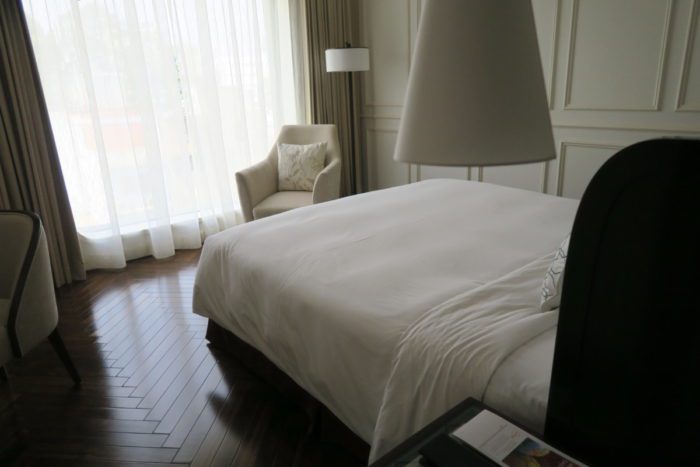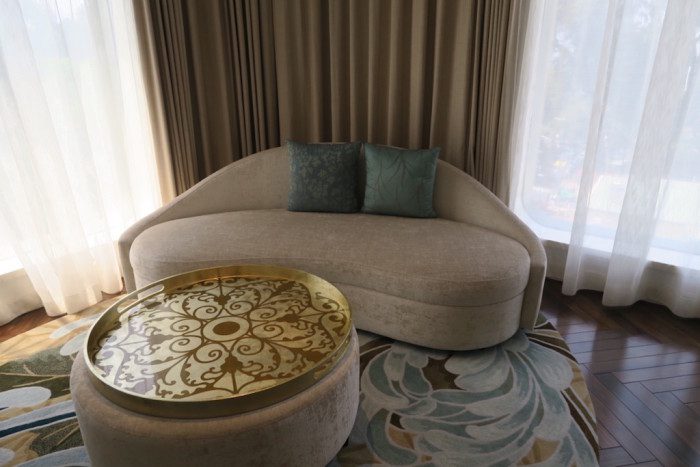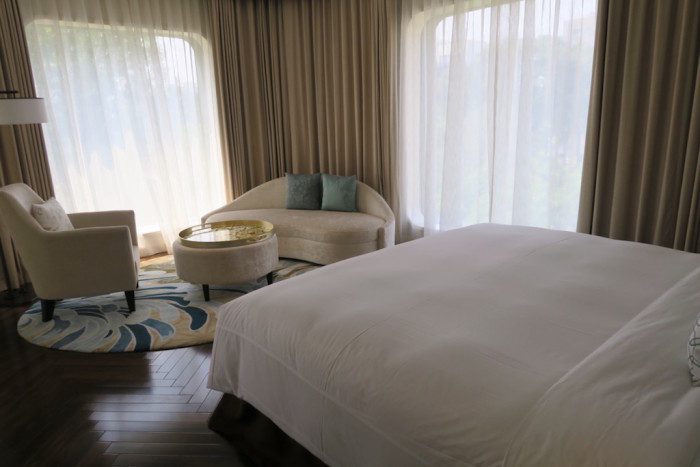 The Hotel has 168 rooms which are beautiful decorated in Indochina Style. The leading categories are over 100 Deluxe Rooms, 22 Grand Deluxe and 16 Executive Sky Rooms. I would like to recommend the rooms on higher floors for fantastic view (16 floor onwards). Our Deluxe Room was on level 16 and about 30 Sqm large. The design of the boutique hotel is for honeymooners and couples since the bathroom is only divided by a thin curtain thus you can see the other person showering. I would not recommend this for friends or elder clients unless they are ok with this constellation.
However if you are into very beautiful design and love boutique hotels like I do, do not miss the chance to check in at Hotel des Arts. If you are based in Saigon or staying at another hotel why do you not come over for a drink at the amazing roof top pool bar? Social Club is the latest Sky Bar in Saigon and not as overrated as Chillsky Bar. The music is awesome (very good job DJ!) and the view is incredible. Prices are very ok for a 5* Hotel and start at 90.000  VND for a beer, 160.000 VND for a Mocktail and 210.000 VND for Cocktails.
Social Kitchen und Sky Lounge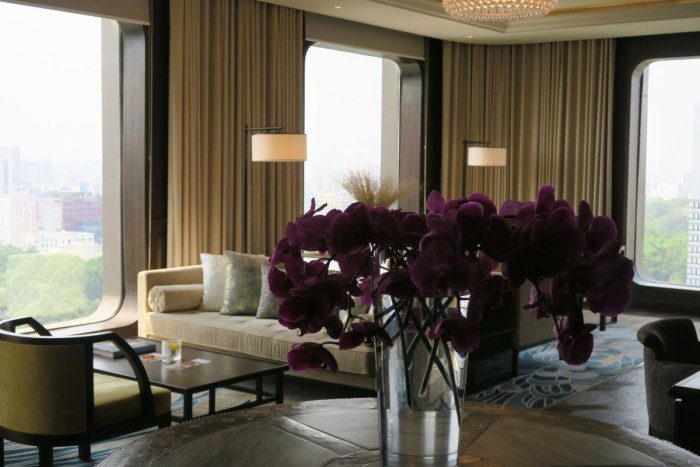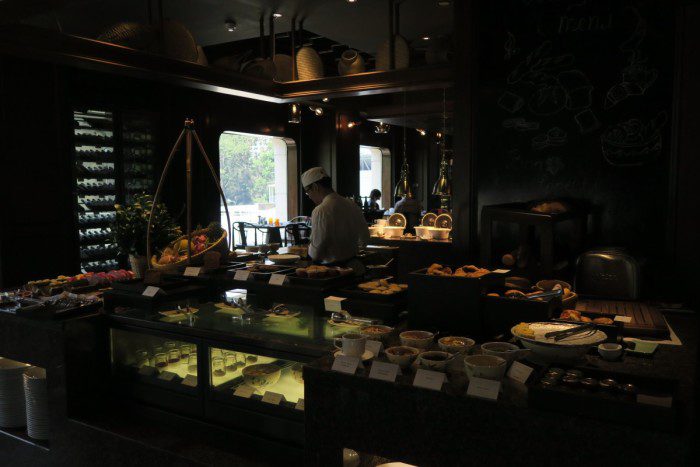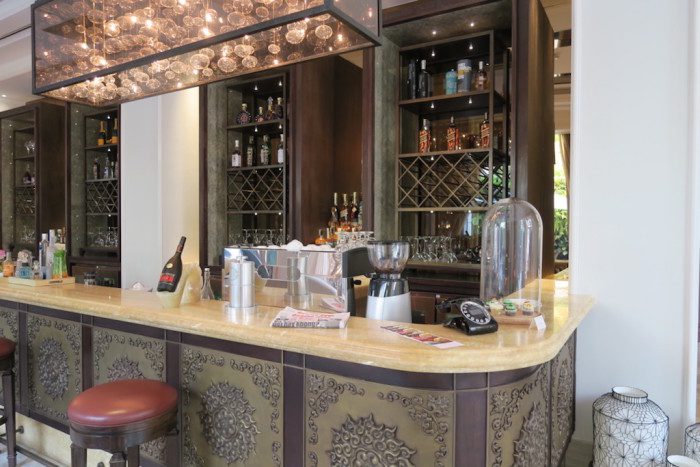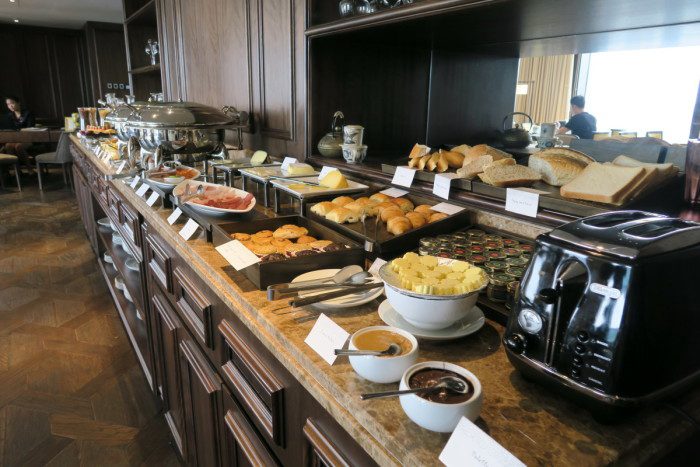 Rooftop Pool & Social Club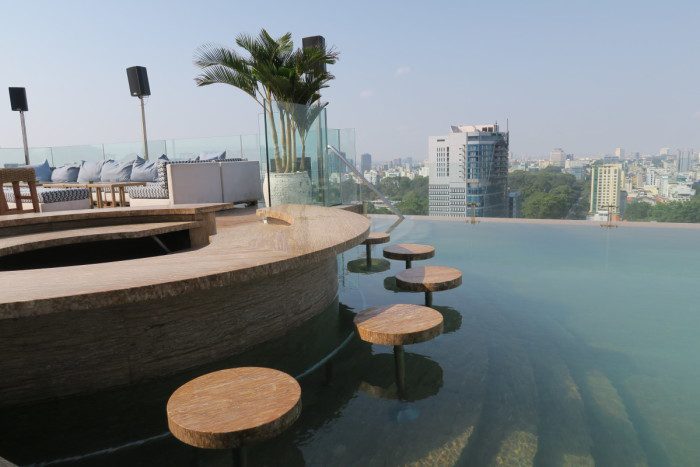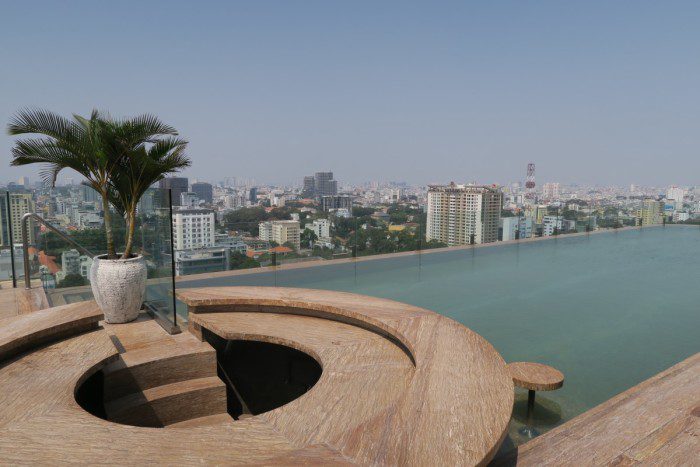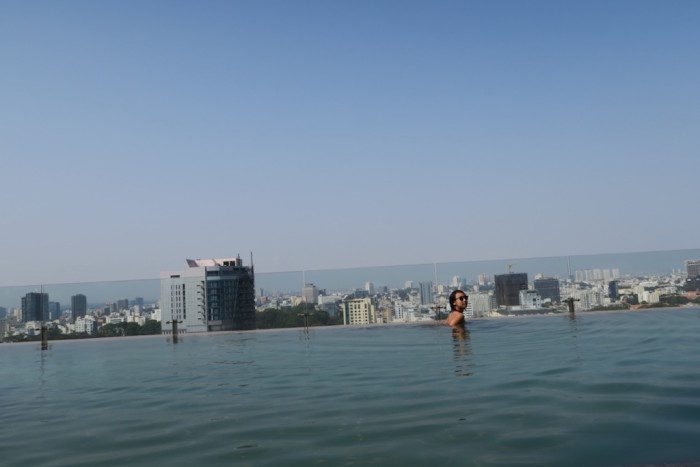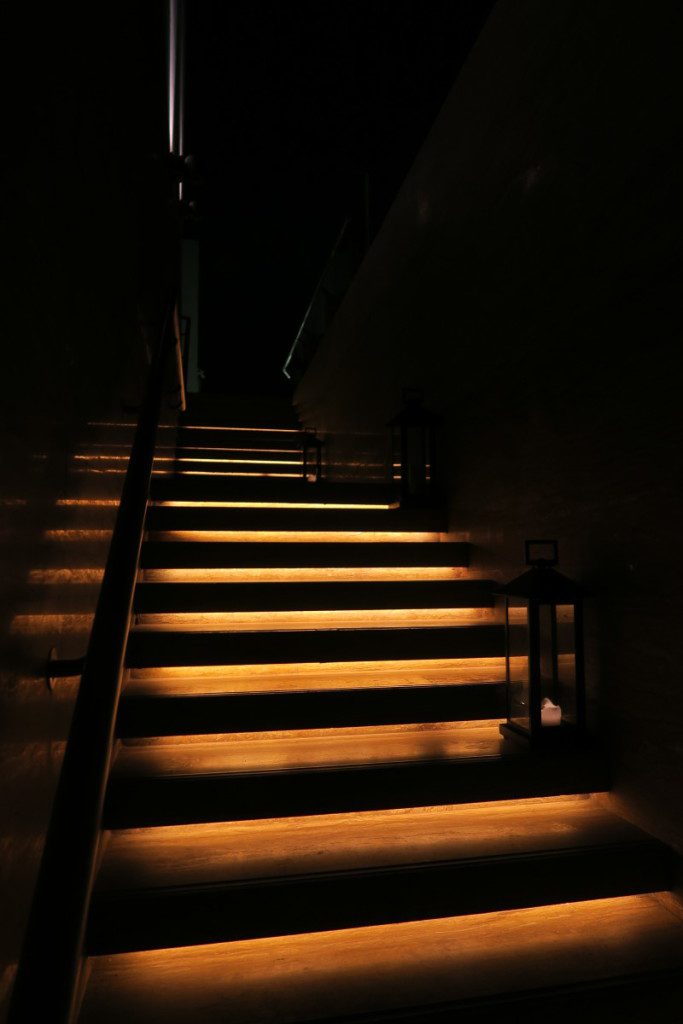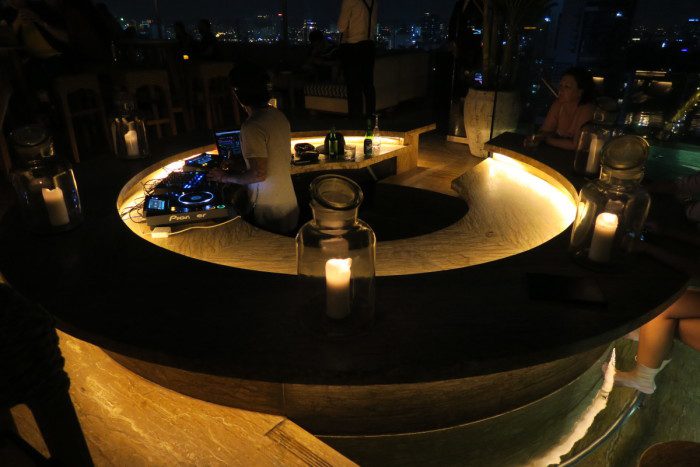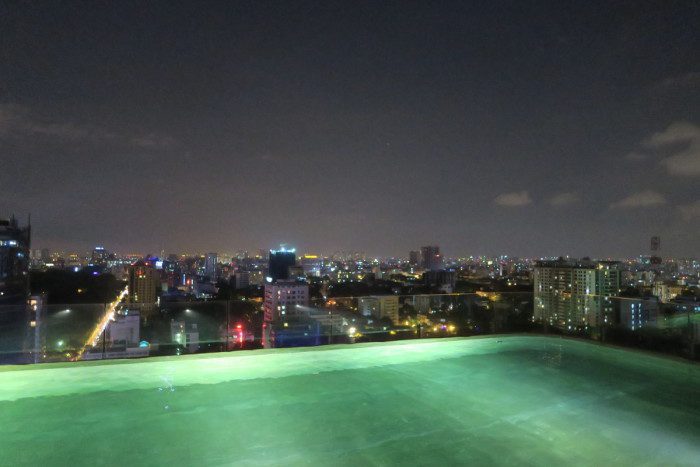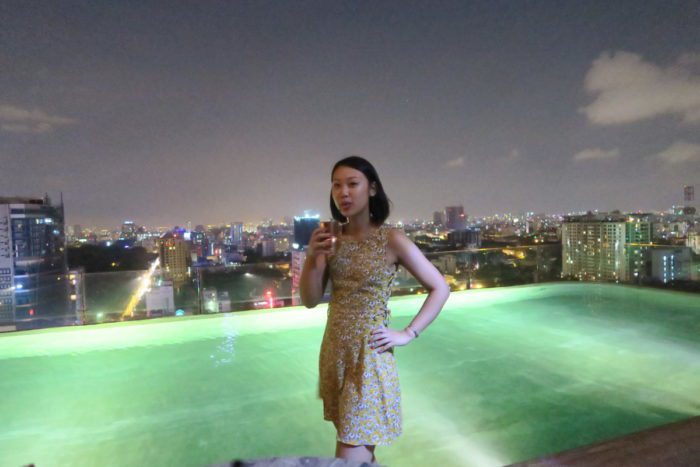 I enjoyed every second I stayed at Hotel des Arts and can only highly recommend this to you. Next time I'm in Saigon I will spare some nights staying at this hotel.