Saigon is famous for its night life, food scene and incredible coffee varieties. Don't think of boring Starbucks or McCafe but imagine a whole new world of places where you can relax, meet friends or work.  I actually prefer tea over coffee because firstly the coffee machine at my company is pretty bad and secondly I tasted the real Vietnamese Coffee. Vietnamese coffee is strong and much better than the Italian Coffee. Did you know that it is the second largest coffee exporter in the world?
Every time I come back to Saigon which has increased a LOT since 2013 (like pretty every year but my grandparents are old. Two of them are already 85 and pretty sick … Parkinson and Strokes are not fun!) As long as I can I will travel back to Vietnam and visit them. I do not want to regret that I have never knew them. Even if it just a short conversation about whether I have eaten and whether I should drive safe (high respect now for the traffic) I love my grandparents.
So when I just want to relax I do what most young and hip Saigoneses do. I visit a coffee shop. Nope not THAT kinda coffee shop nor candy shop but a really nice place where sometimes live music is played, good drinks are served and nice decorations sweetens my heart. There are three kind of coffee shops in Saigon: Garden Cafe (Caphe Vuong), Nostalgia Cafe and Modern Cafe.
The absolute hipster coffee scene is to be find in Phu Nhuan District which is about 20-30 Minutes from District One. It is the place where all the young locals go for very nice coffee shops. There you will also find the largest amount of Garden Cafes because they need some space. My favourite Garden Coffee right now is TRAM CAFE which is located on 100 Tran Huy Lieu, District Phu Nhuan, TP. HCM. When you have parked you scooter follow the long dark alley to a secret wooden door and enter a fantastic oasis. You will pass a pond of kois and a waterfall before going upstairs over a bridge. There I recommend to sit on the balcony to listen to the calm sound of water. However know that where is water, there are mosquitos. A lot of mosquitos. My favourite mosquito repellent is Sofell, a famous Asian Brand here. I love the smell of Oranges.
I usually come here when the sun sets, order a smoothie (sinh to) and listen to the music. The food is also great and the french fries are huge (I love french fries and when you move out of Germany you will miss those things). Prices are about 70.000 VND for a smoothie and 75.000 – 150.000 VND for Food. Please note that there are no English Menus and the waiters speak only Vietnamese.
Tram Cafe


100 Tran Huy Lieu

, 

Ho Chi Minh City, 

Vietnam


0832405306
Opens from 7:00 am - 10:00 pm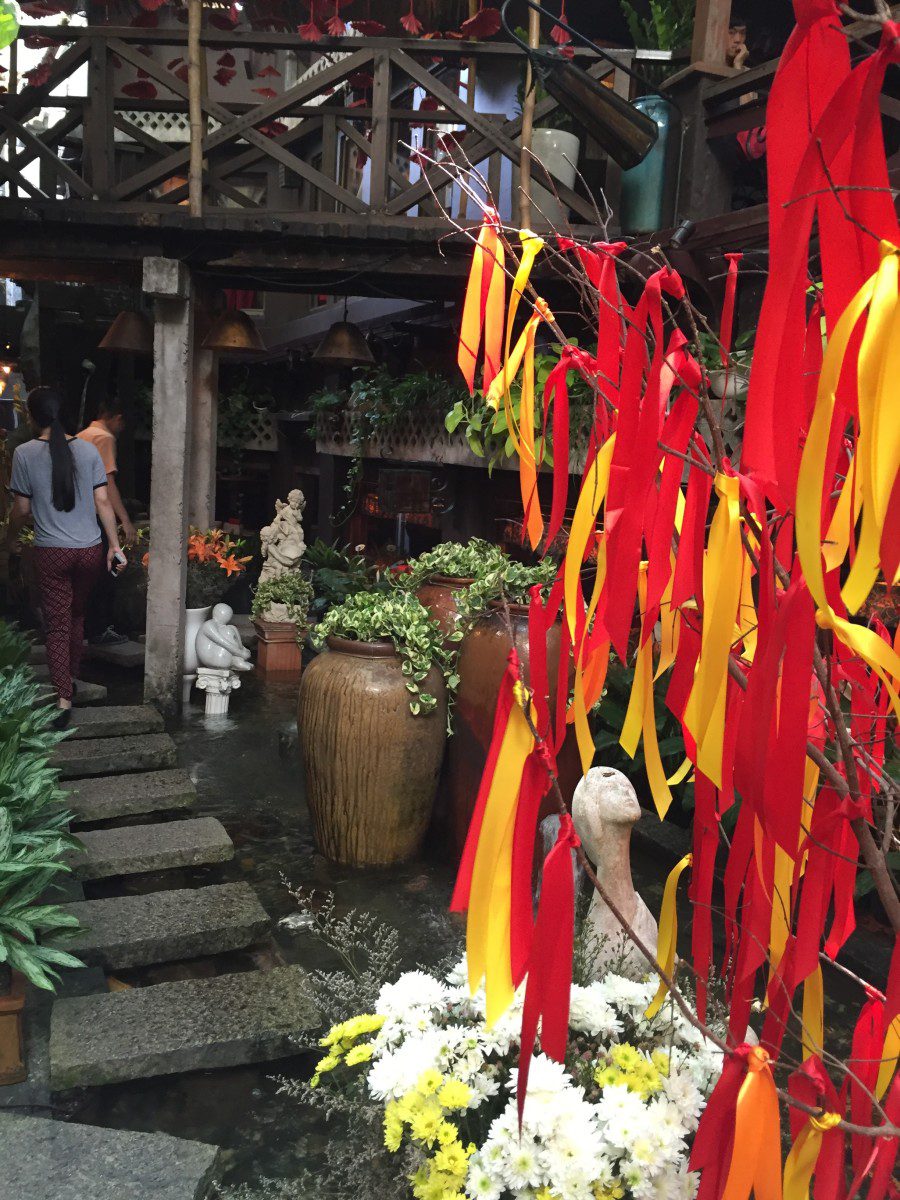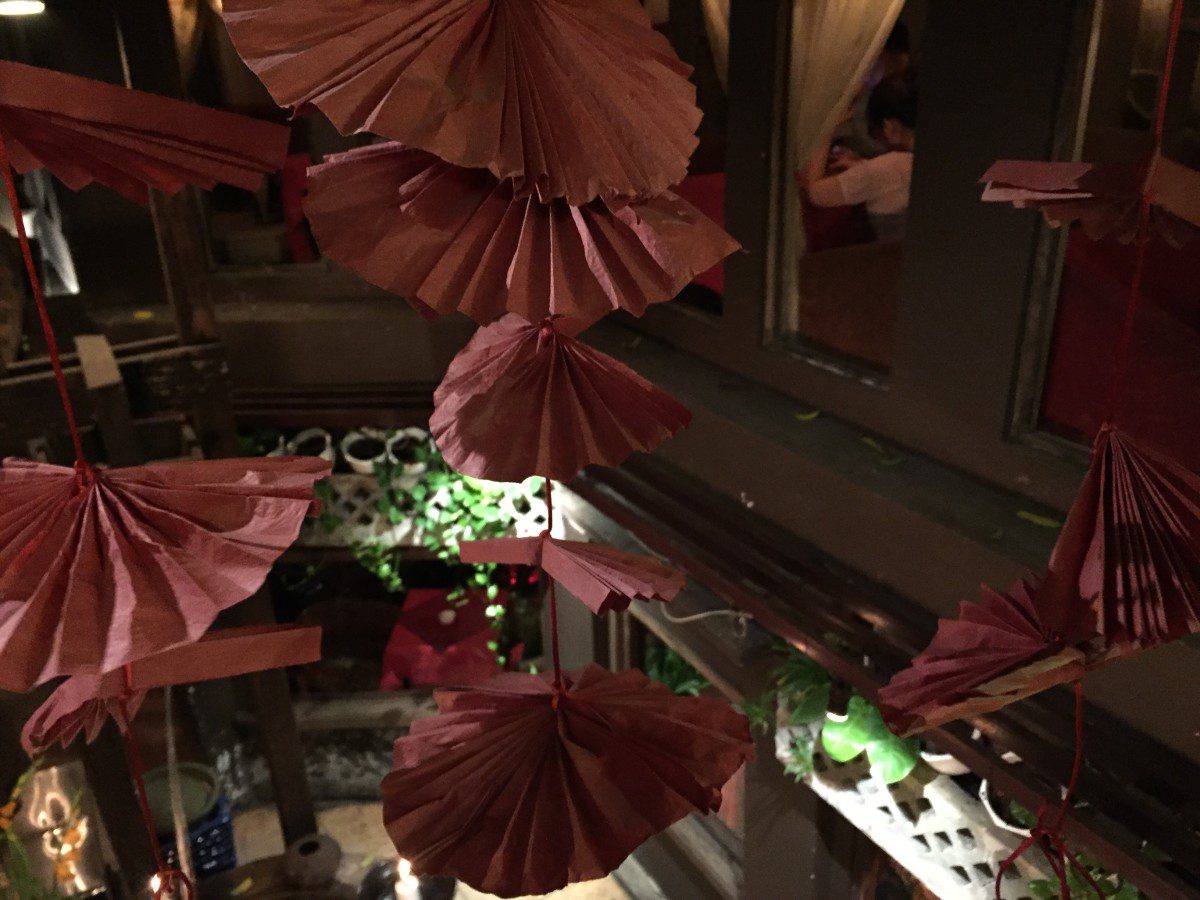 Another coffee shop I love it Fly Cupcake Garden on Tu Xuong Street, District 3, which is inofficially the coffee street. Fly Cupcake Garden belongs to the famous Cupcake Bakery and is a mixture of nostalgia and modern coffee. I love the cakes and desserts here. Come early and sit on one of those fluffy cushions. Prices starting at about 80.000 VND for beverages. I somehow ordered the wrong beverages which was overfilled with apples. I think it was called Summer 6? Come on guys, I ordered Passion Fruits and Apple, but not a fruit salad -.-
Fly Cupcake Garden Tu Xuong
25A Tu Xuong

 | 

District 3

, 

Ho-Chi-Minh-Stadt, 

Vietnam


Tel.: 84839322299
Website: http://www.flycupcake.vn/vi/trang-chu/
One of my always favourites is L'Usine Le Loi which is a short walk from Ben Thanh Market and Pasteur Street. L'Usine is the coolest shop in District One because it is a very nice boutique downstairs and a very chic coffee upstairs. I always recommend this place to my clients since most of them stay at the Liberty Central Citypoint which is only down the street. The Prices are much higher than in District 3 or Phu Nhuan which is still reasonable for us Europeans.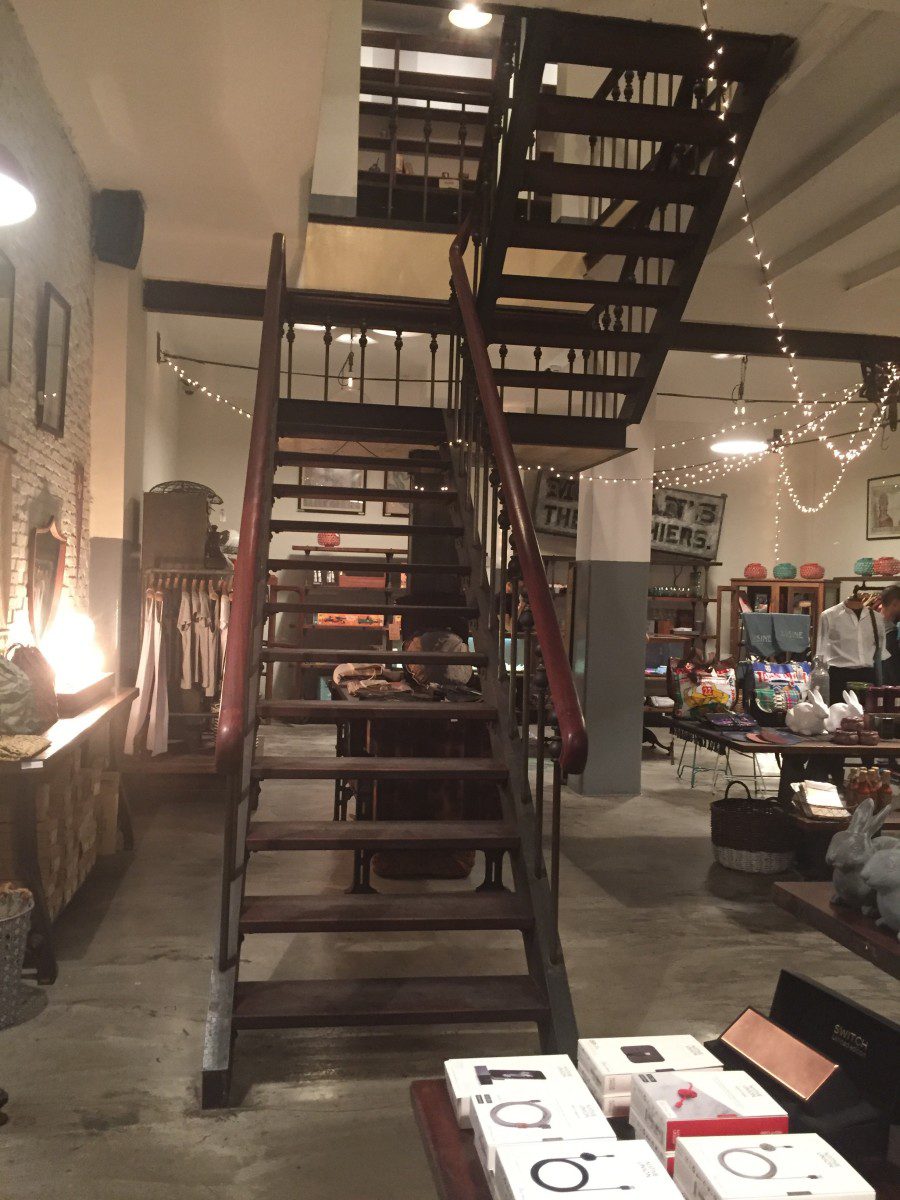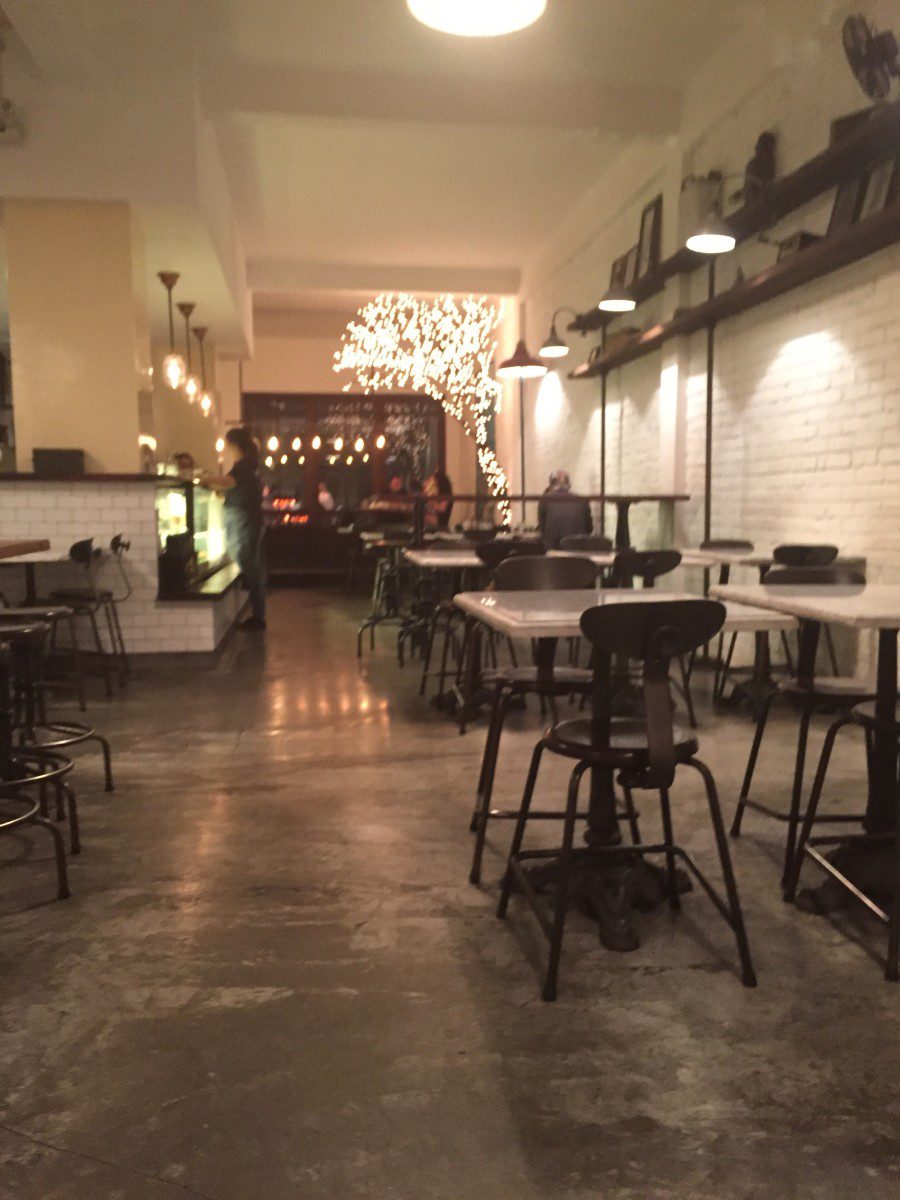 Last but not least my new jewel in Saigon. My cousin and his gf introduced me to Oromia Coffee and Lounge last week and I absolutely adore this place. It has all the features I am looking for. Hidden location √, local √, pond with kois √, piano √, two floors √, cakes √ and nice design √
So yeah I am in love with this place. You will find Oromia Coffee and Lounge on 193A/D3 Nam Ky Khoi Nghia Street, District 3, inside an alley. It is basically the alley opposite the huge La Lotteria. Oh for the cat lovers. There are three or four cats sitting on the chair or staircases. They are pretty cute (and fat).
I hope you enjoyed my coffee recommendations and look forward to your comments. If there are any coffee shops I should visit next time, please drop me a message. I will try to review the latest shops every time I am back home. Happy Day Guys!
Oromia Coffee and Lounge
193A/D3 Nam Ky Khoi Nghia Street, District 3

, 

Ho Chi Minh City, 

Vietnam


+84 98 306 90 80
Opens from 7:00 am - 11:00 pm