Our last evening has come and it's time to say goodbye to wonderful Koh Samui. Being blessed to have travelled with 10 other cool tourism professionals we spent our last evening at Tongsai Bay, the oldest 5* resort on Koh Samui.
Tongsai Bay is a classic resort on Koh Samui. Located on a private bay it is untouched by all the hustle life of Chaweng Beach. Keep in mind it's like most 5* resorts in the middle of nowhere. As a guest you come here to relax… no party, no Arc Bar, no youngsters …
The Story of Tongsai Bay:
About 27 years ago the late owner of the resort came here with his son and saw this untouched spot. He said to his son, that he has to buy this land but his son said that Chaweng Beach is much nicer (27 years ago). However his father insisted on buying this land and he spend nights lying at the beach imagine what to create. He put all his love and effort to create a paradise for travelers. And he made it. 27 years later his son runs the Tongsai Bay, the heart of his late father.
I read this story on the Tongsai Bay Journal which was on my bed and was really touched. Someone created this beautiful spot and made his dream come true. Will I ever be able to make my dreams come true? What are my real dreams?
The Tongsai Bay is a huge resort – buggys are needed to bring you to the restaurant and the reception – because walking is no option. Cottages are hillside or beach fronting and all have beach views – which is brilliant.
For bookings click here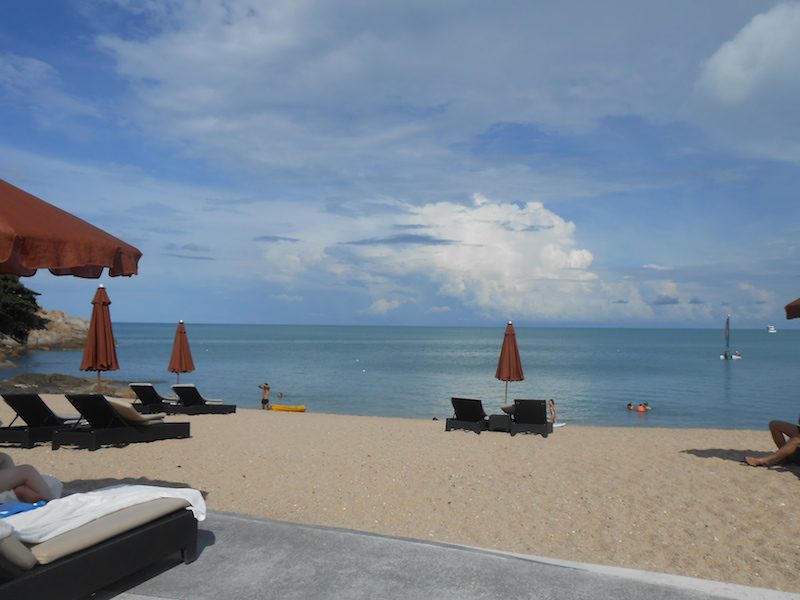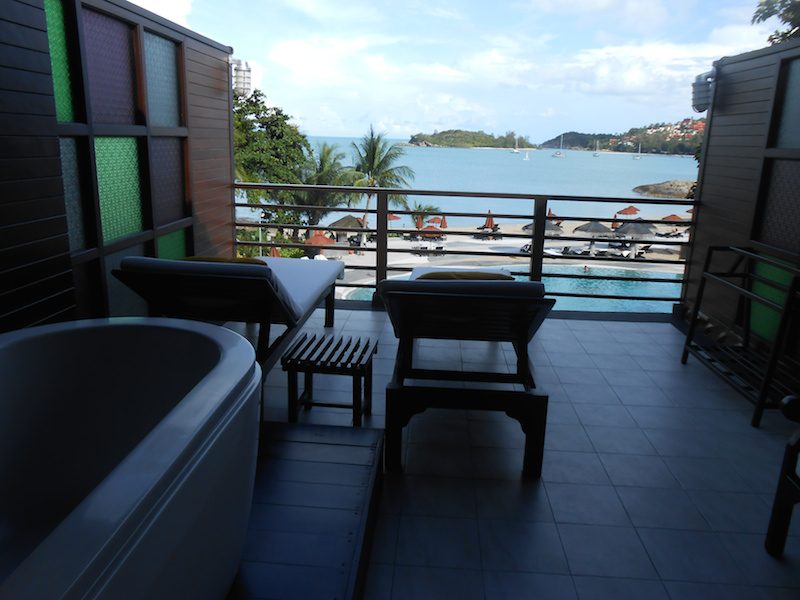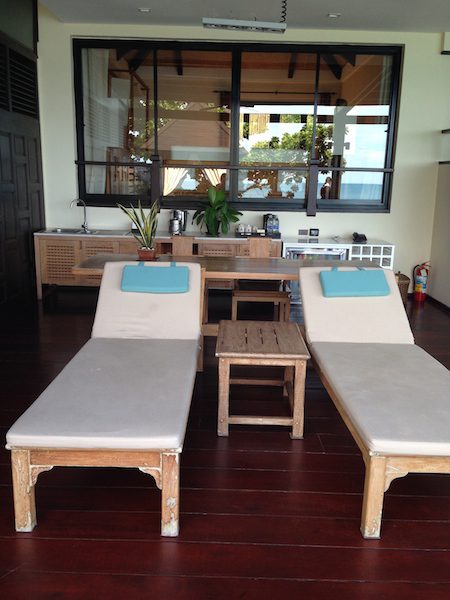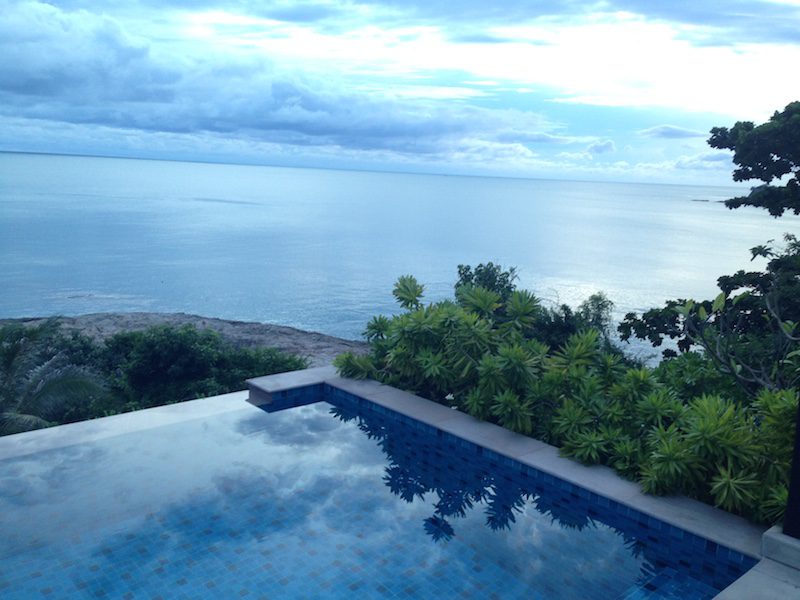 I stayed at one of the grand villas featuring an infinity pool, a huge open air terrace and an open air bath tube haha. It was very nice and thank you for hosting us Tongsai Bay