Good Morning Friends,
Sorry for not posting any English Articles sooner but I've been pretty busy starting from mid of this year. I'll try to translate all my German Articles soon. Any volunteers? Yes? I'll offer food and credits 🙂
Last week I just spent 15 days in wonderful Myanmar and returned to Munich for only 5 days before heading back to Asia. Currently I am staying at Four Seasons Seoul which has opened last year October. Basically this should be stress for me but I am used to this and love traveling.
Address: 7 Saemunan-ro, Dangju-dong, Jongno-gu, Seoul, Südkorea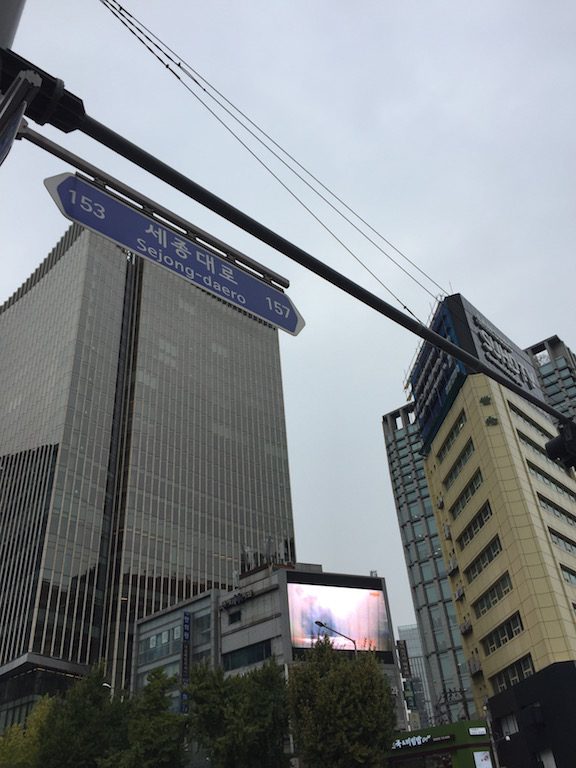 I arrived yesterday afternoon and met up with my lovely dmc partner. We took one of those nice airport limousine service buses (Number 6002) which goes directly to the main tourist hotels (16.000 Won per way). My Korean Fam Trip Group will arrive today so I am lucky to spend the first night at the most impressive 5 star hotel in Seoul: Four Seasons Seoul. Usually I am a boutique hotel lover but this hotel is just a peaceful get away. Starting with the location which is close to all the main point like Gwanghwamun Plaza and 5 minutes drive from Gyeongbokgung Palace. You can even enjoy a palace view from the Palace-View Suite. The hotel is in the middle on Seoul and there are many restaurants and shops to browser. If you're into street food and shopping you should try the Myeongdong area. Myeongdong is 4 bus stations or 15 minutes drive away. Seoul is like Saigon a city that never sleeps. Try to go out at night and you will find the streets full of people.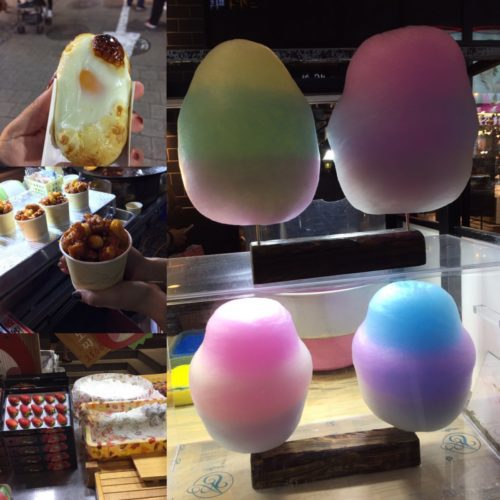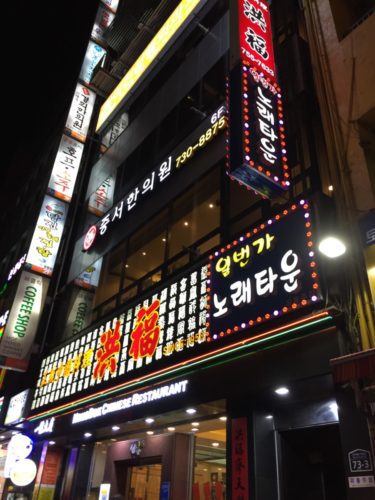 For Individual Tourists I suggest buying a T Money Card which is a prepaid card similar to the Rabbit, Oyster and Octopus Card we know from Bangkok, London and Hong Kong. Just go into a convenience store and point at those really cute Kakao Friends Cards. One Card cost 4000 Won and now you only have to top up the amount you want. I went for 11.000 Won in total concerning one short distance fare is about 1200 Won. Just tap the T Money Card when boarding a bus or subway and don't forget to tap again when leaving the vehicle. Easy isnt it?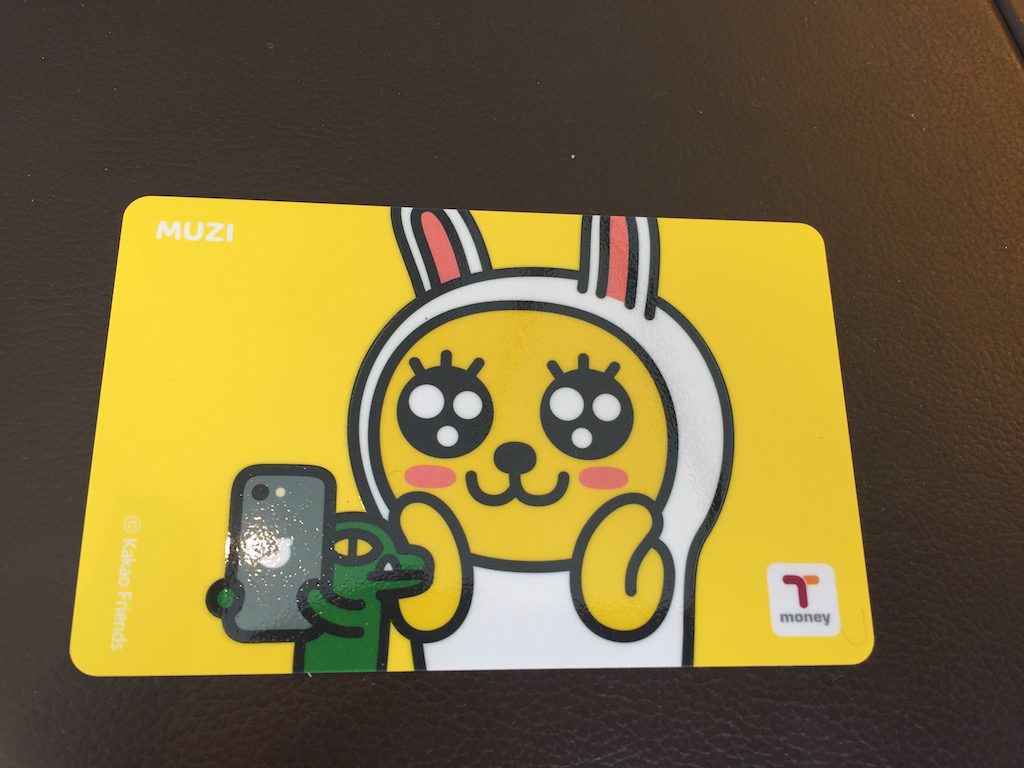 The view from the high sky building Four Seasons is outstanding since all room (317 in total) start from level 11. My room was on level 16 and has outstanding view. The Deluxe Room is 41 m2 large, offers an open marble bath room (you can close the door), separate toilet and a walk in closet. Seriously this is dope!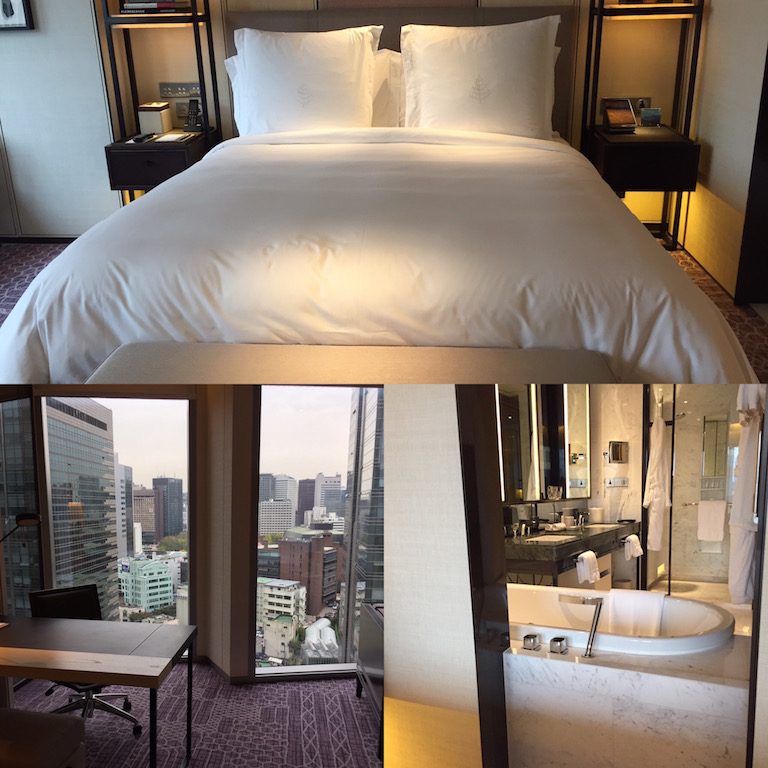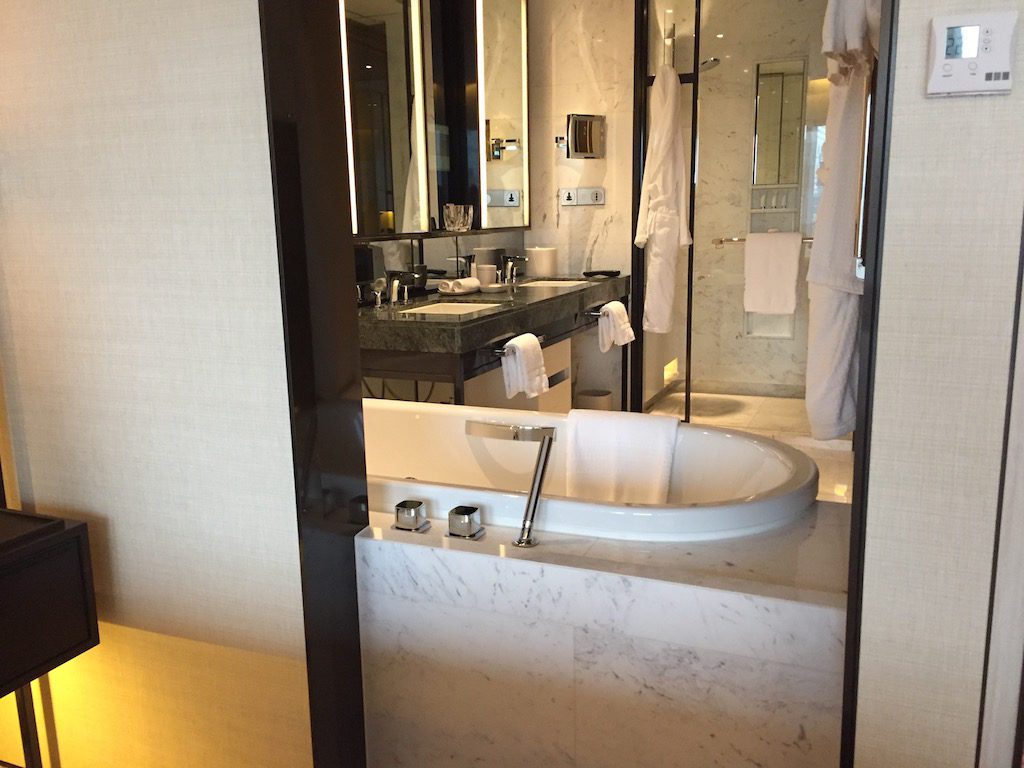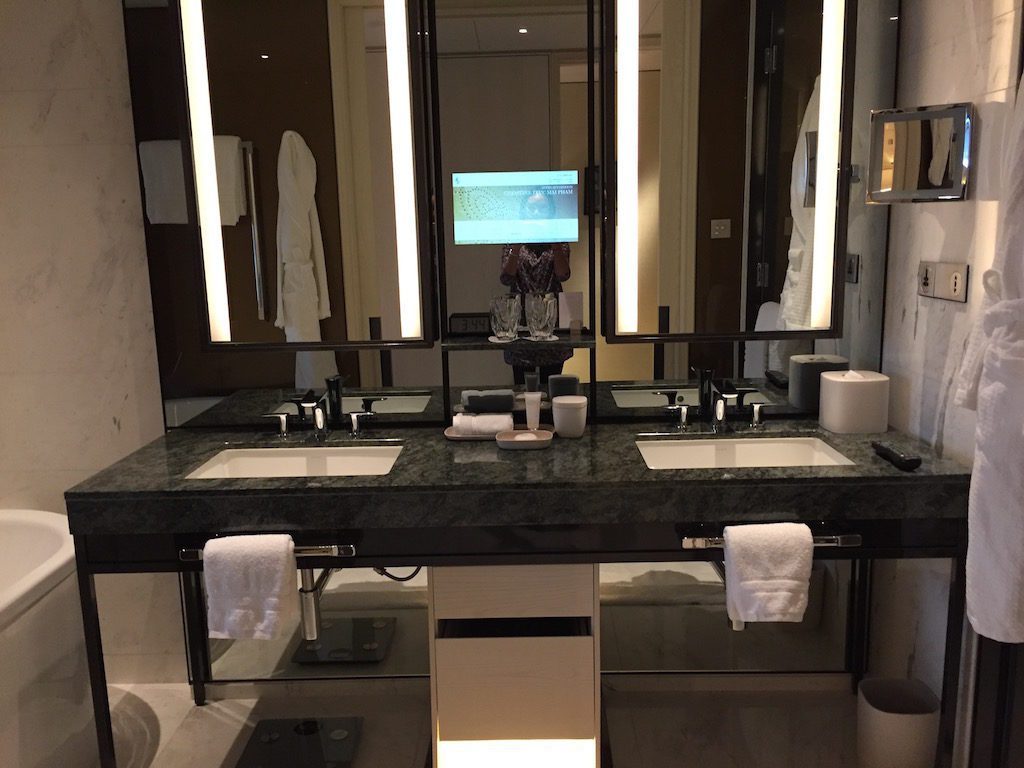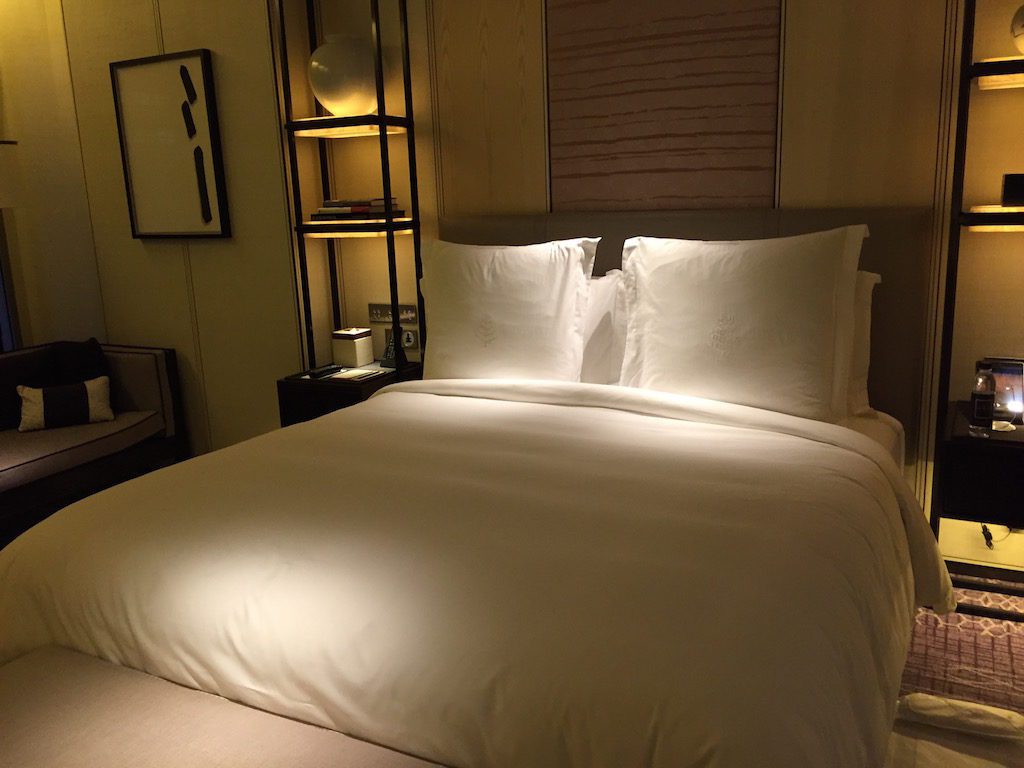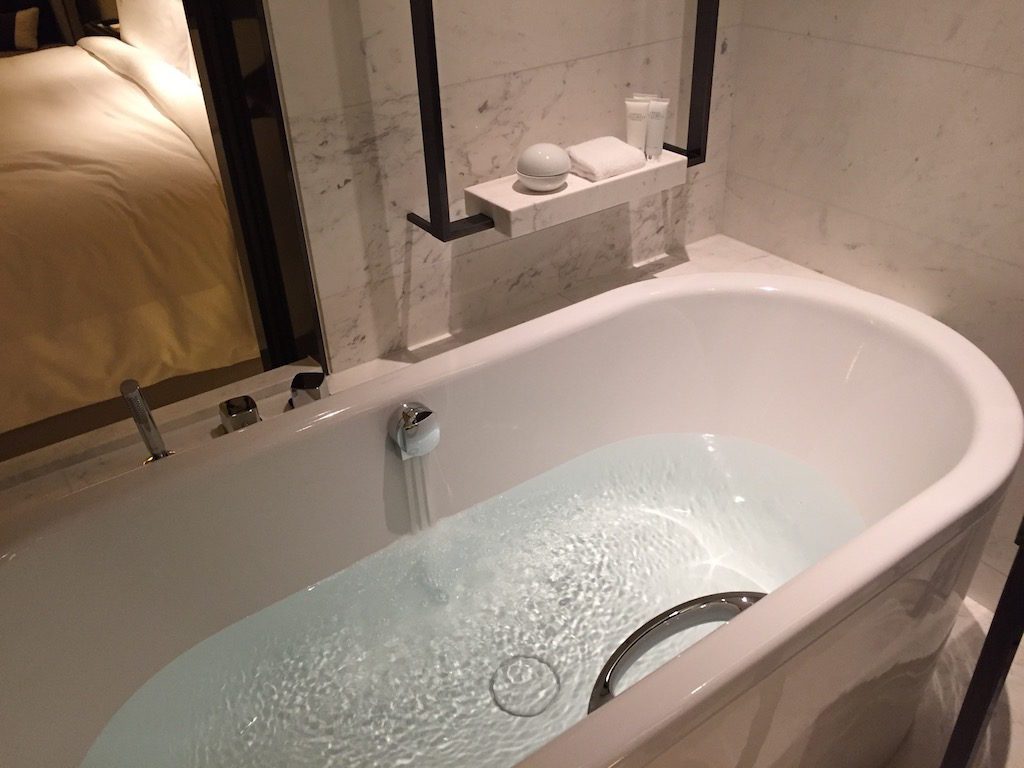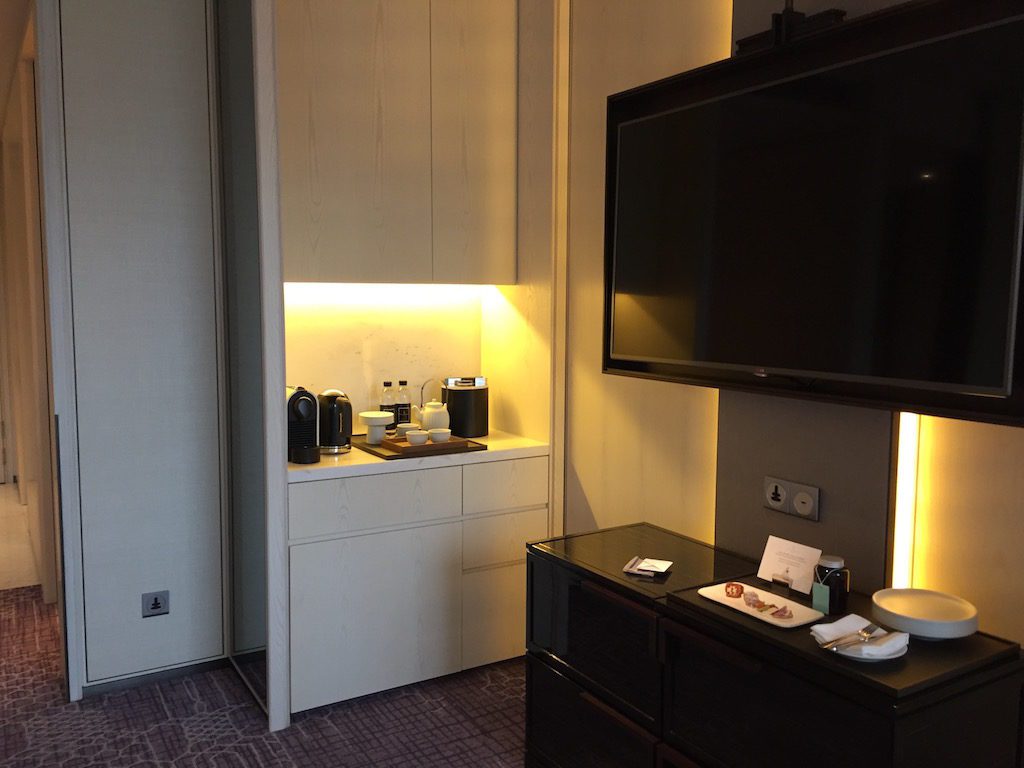 The reason why I prefer Boutique Hotels is the outstanding and more familiar service due to the size. Most international luxury hotels e.g. Hilton or Hyatt are not personal. However the Four Seasons Seoul showed me that they could do better. The Service is incredible good and very personal. Starting with the very nice front office manager with perfect English and Guest Relations Manager (he studied in Chur, Switzerland and was based in St. Regis Bali before, I am well informed) and ending it with the very professional breakfast staff.  Just after checking in at my room I realized that there is a TV inside the bathroom mirror. How crazy is this? I can watch BBC while doing my morning routine? Did I also mentioned the Japanese Style Toilet with heating? This is more dope.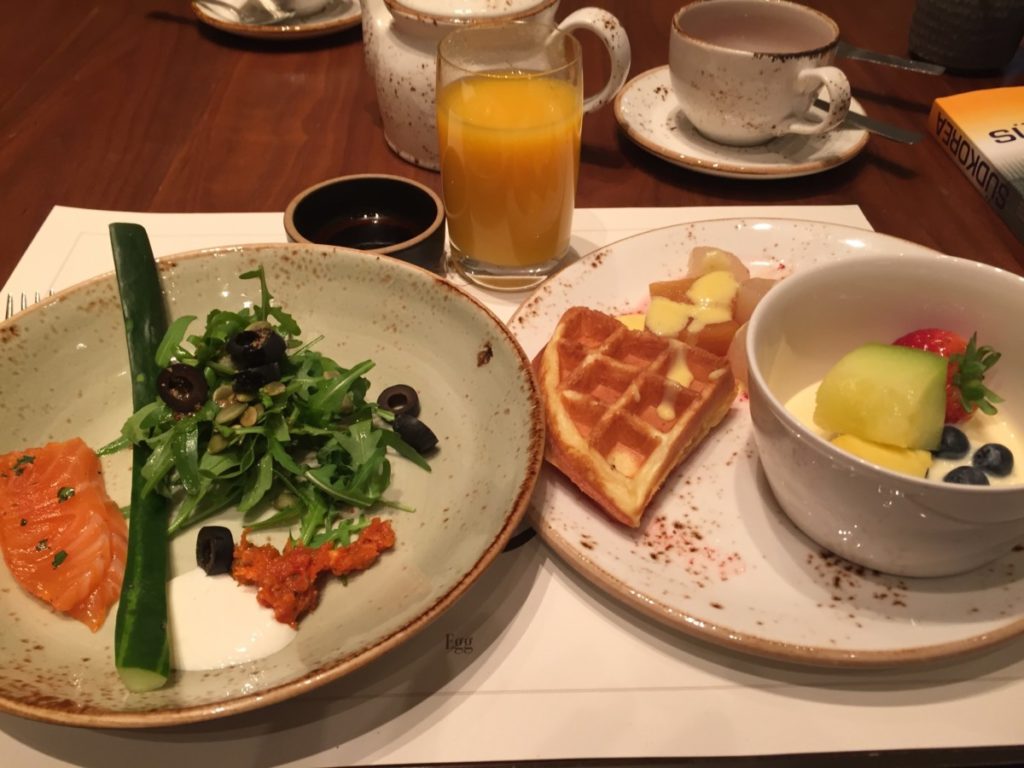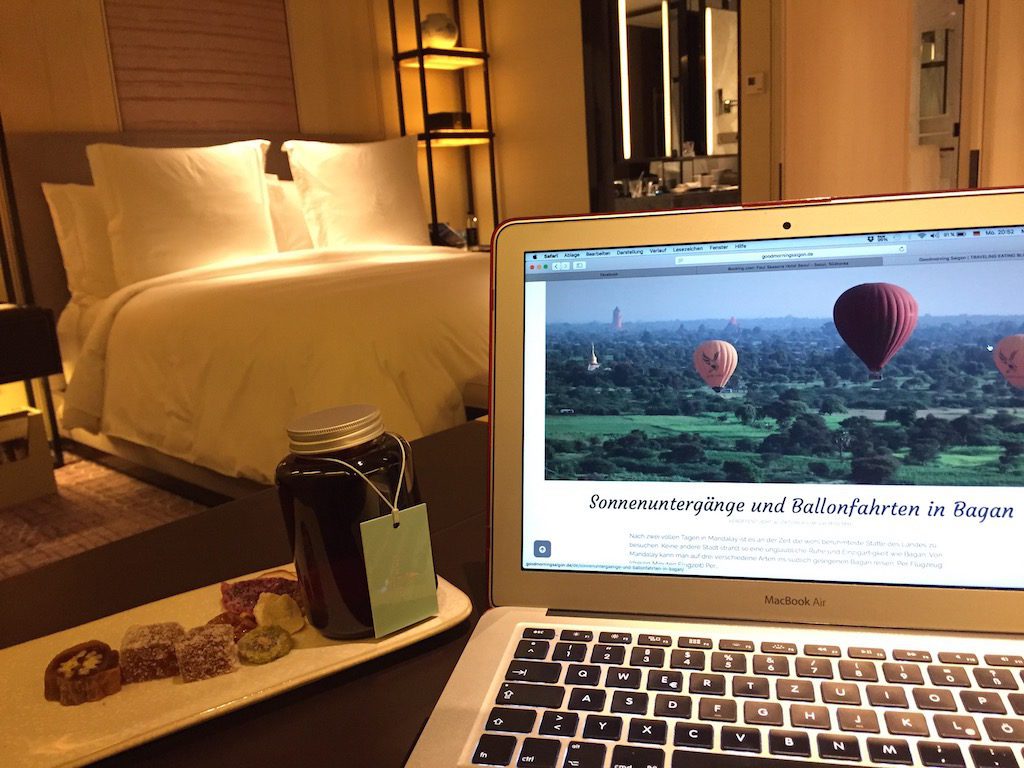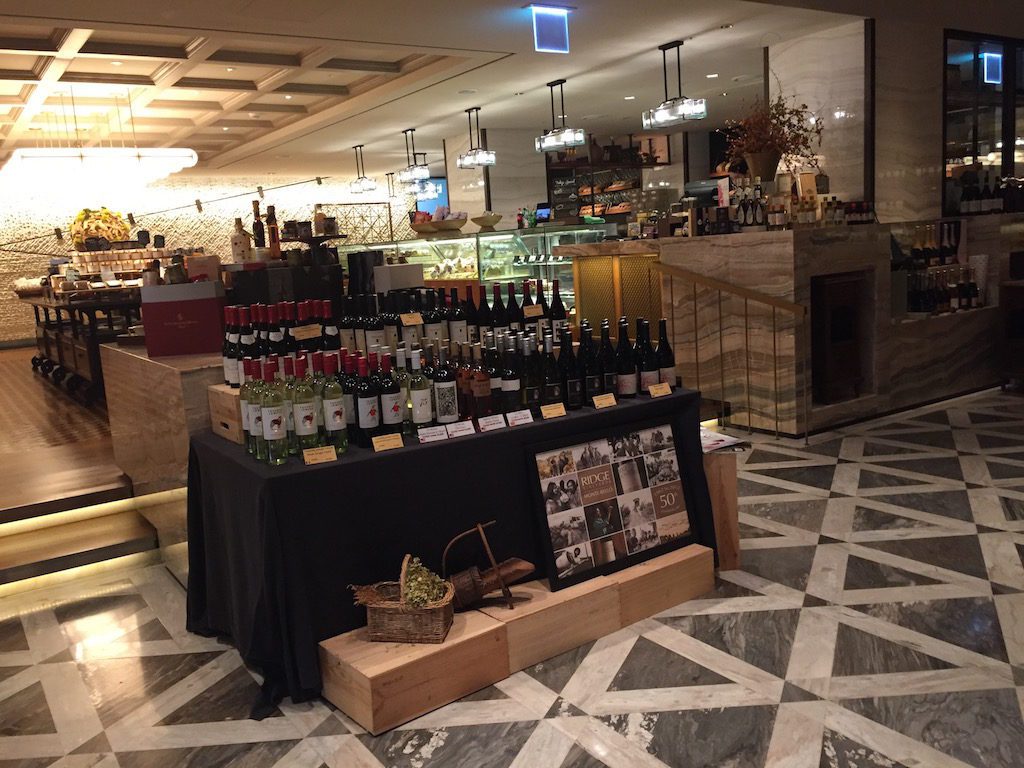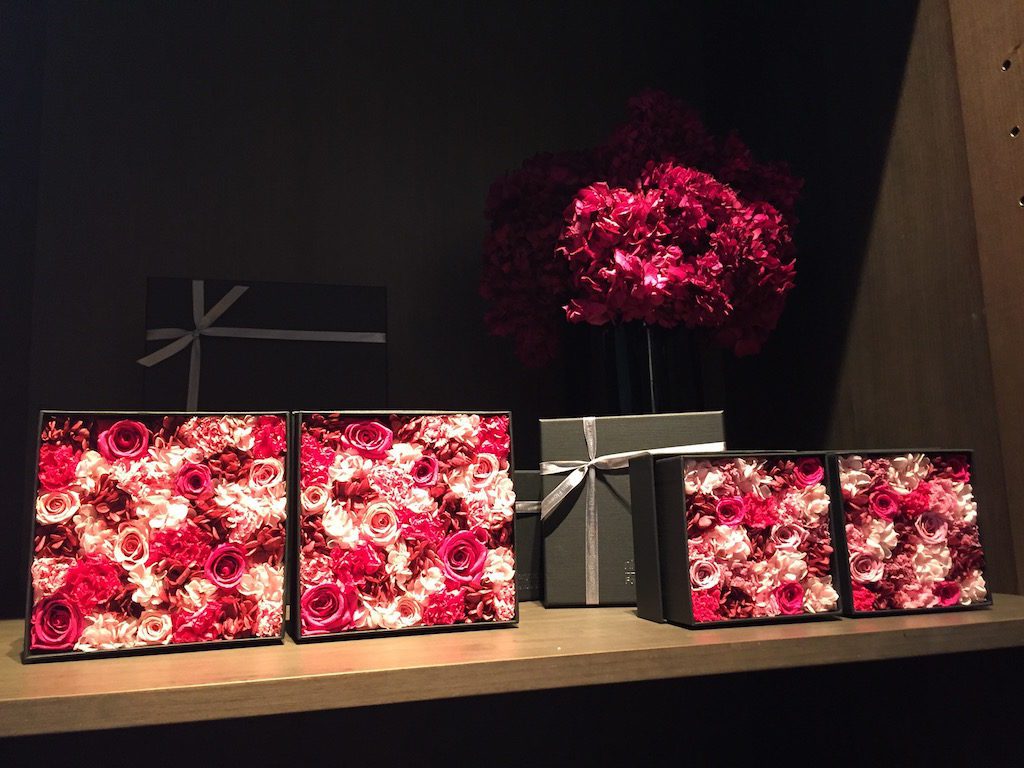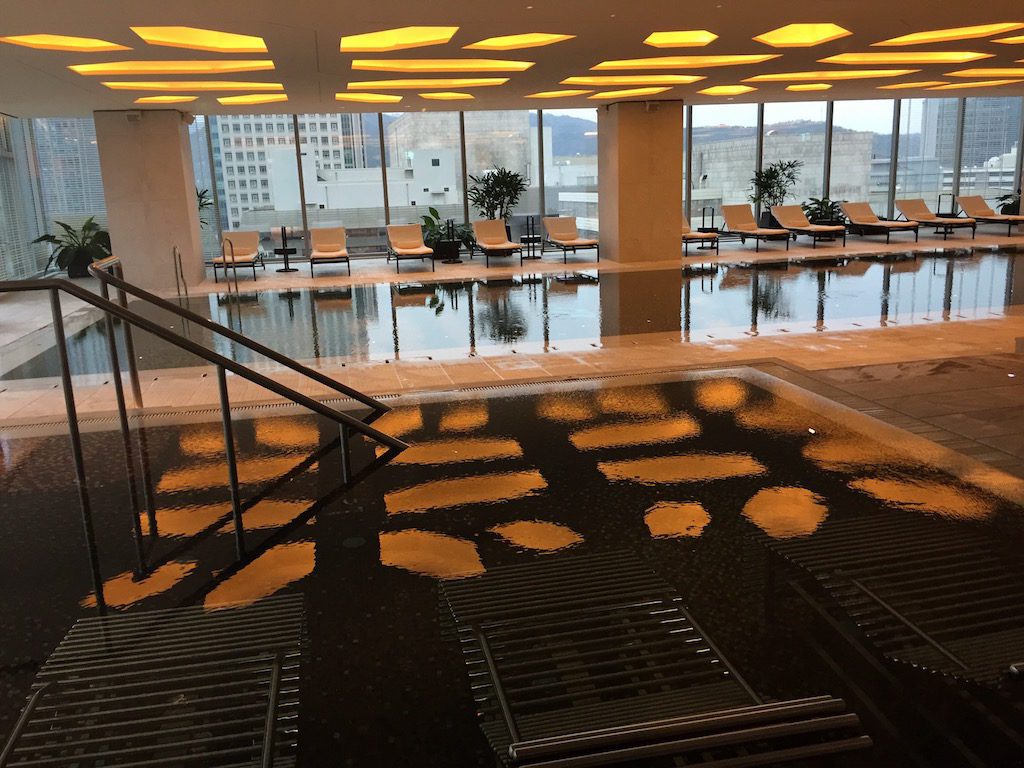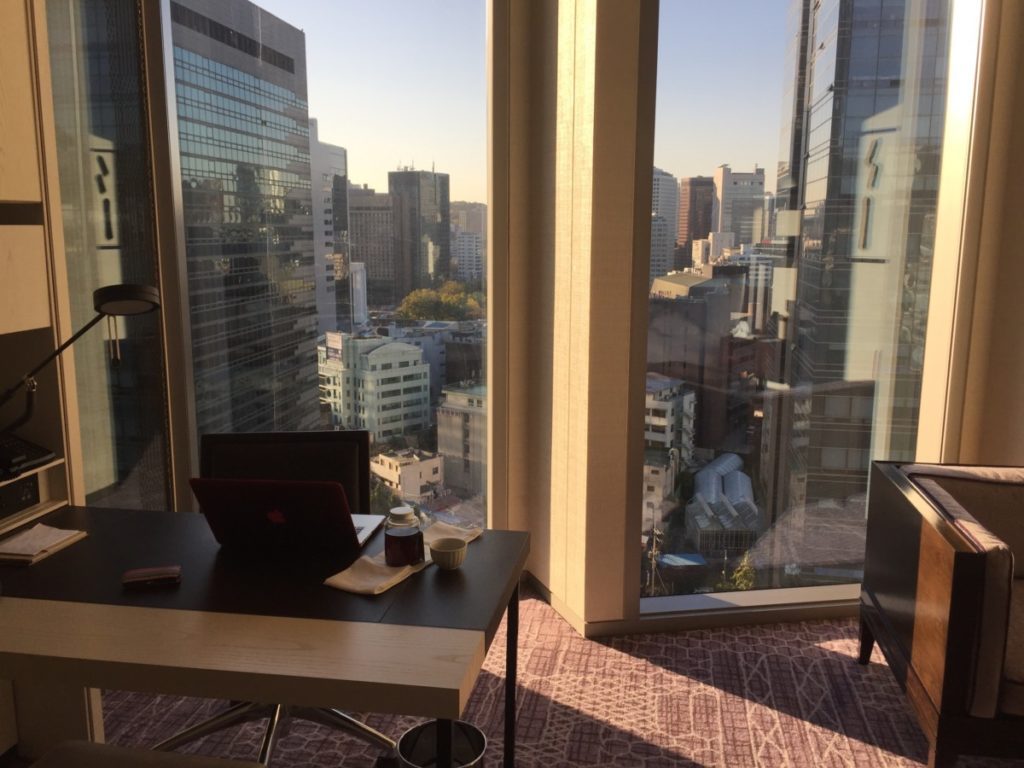 I had an outstanding stay at Four Seasons Seoul and can only highly recommend to stay here more than 2 or 3 nights. Checking in at this hotel will be the perfect getaway from busy Seoul. Thank you for this unforgettable experience Four Seasons Seoul. By the way try to find the secret Charles H Bar. Nope I will not tell you its location. It's stunning 🙂